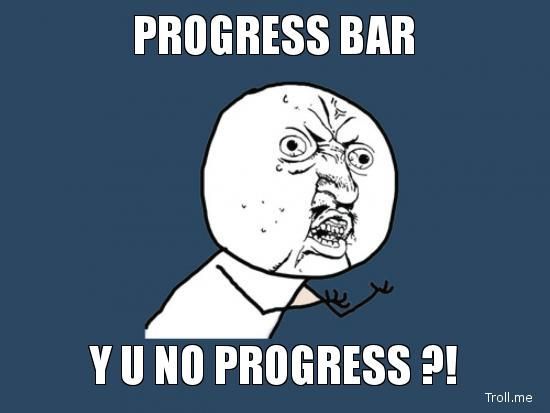 I have made virtually no progress on any of my projects. I think my problem is that I barely have space to make a quilt sandwich and get it done!
That is my least favorite part of quilting- layering the quilt and basting. So hard in a limited amount of space!
On another note... after my last post about joining the oh my stars! QAL, I saw the chasing chevrons one as well that I may join in mucho late.
:) must... stay.. motivated